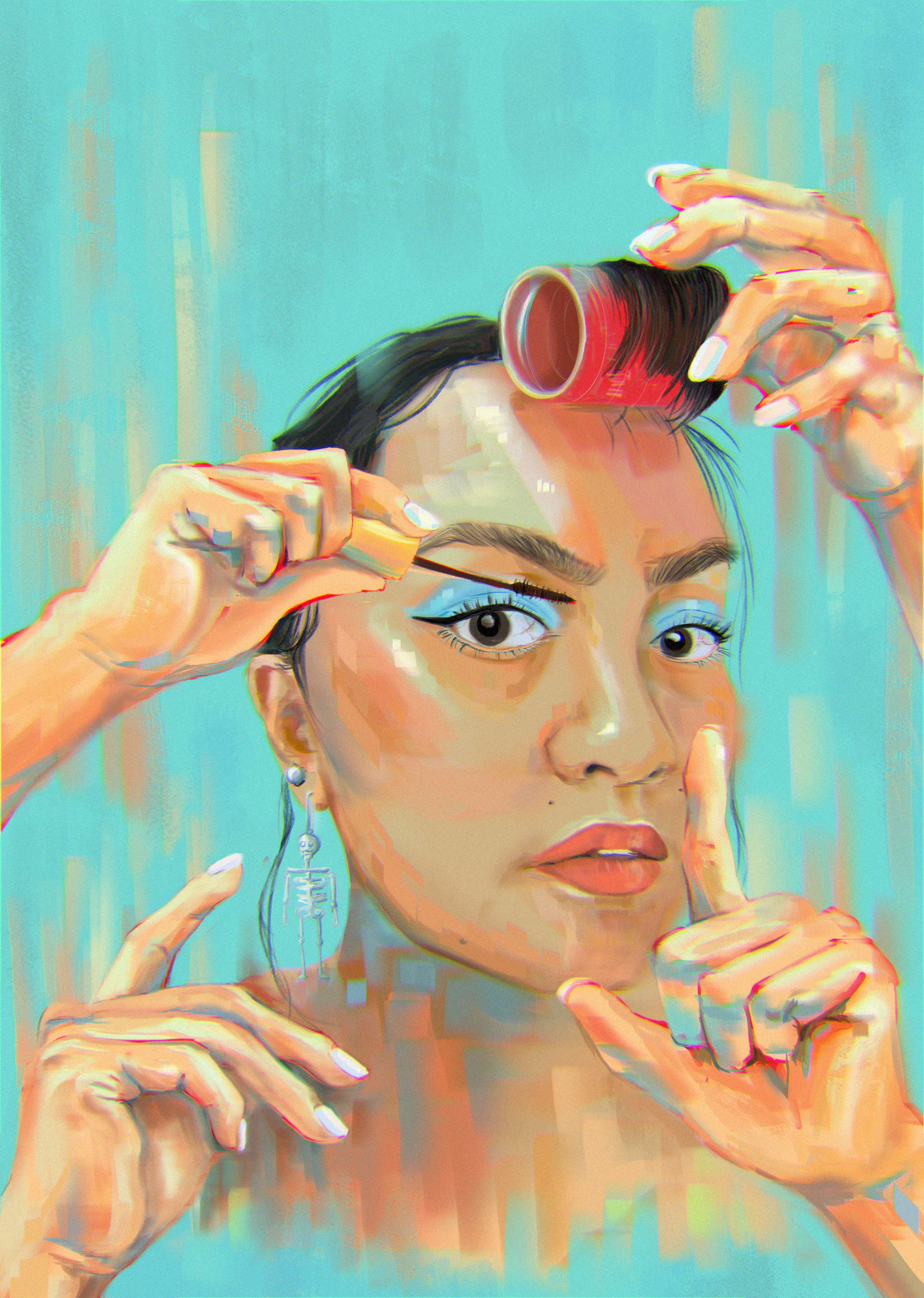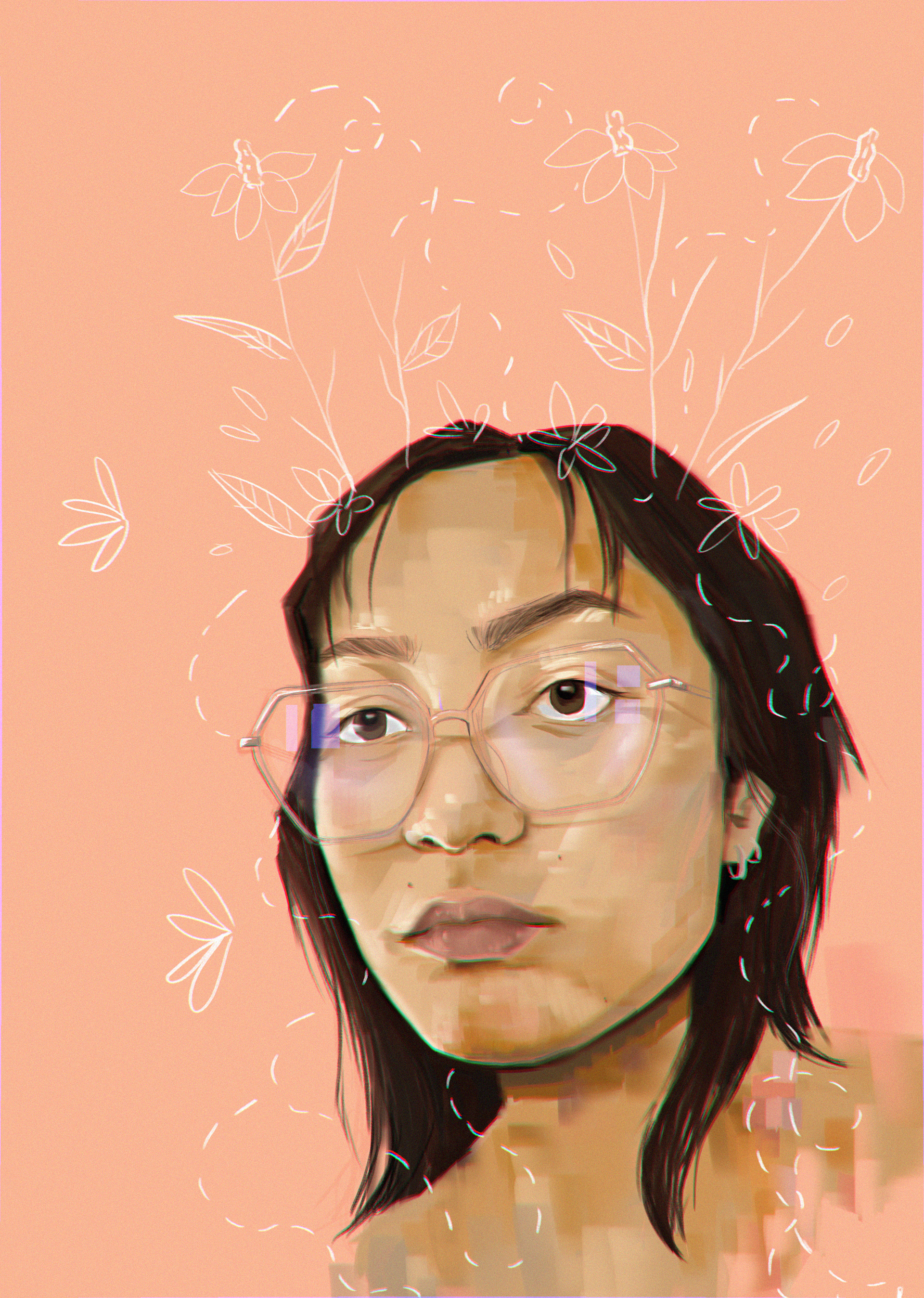 Hi! My name is Hazel Joyce Rubio (she/they) I am an illustrator/artist based in Markham + Toronto.
My work is reflective of how I navigate the world: with simple joys, hopefulness, and difficulty—with my turbulent mind. I enjoy imagining and designing characters for original or existing stories, illustrating fond childhood memories, and painting self-reflective self-portraits.
I also love to make art for educational and political purposes with and for the youth in mind!
Currently I am not available for any freelance work.
I would love to chat with you!
heyjoyruby@gmail.com
CLIENTS
TVO, Dejeloglow
COLLABORATIONS
Anakbayan Toronto, Pencil Studio
Here is my r
esume
.