WORKING CAT

Working cat works 3 jobs a day.
Convenience store by morning,
Ice cream Parlour by afternoon,
and Disco Club by night.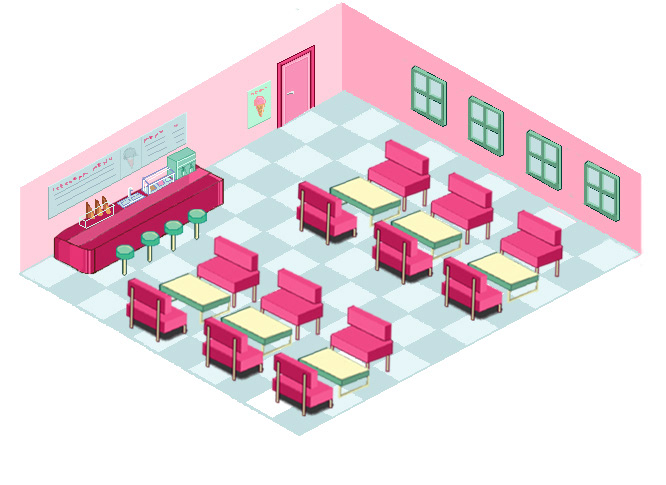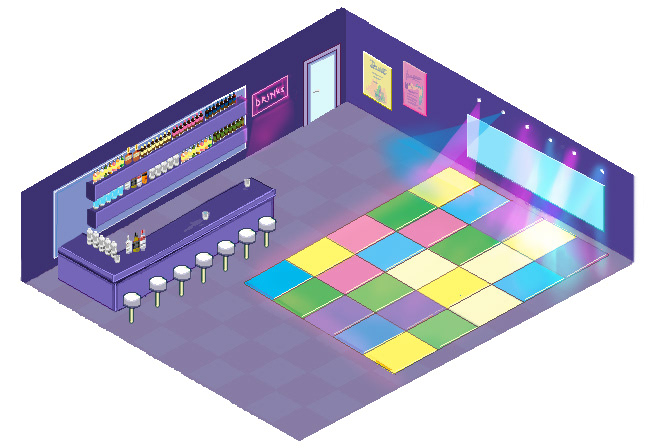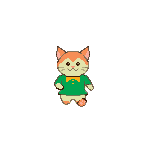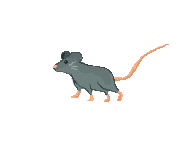 DREAMARE GAME CONCEPT

You stayed up all night watching horror movies before your bedtime,
as you fall into a deep slumber dreaming, you find yourself in a nightmare.
Killer clown creatures, floating ghosts who have skulls for heads-
they follow you, as you try to find your the door out of this place.
and back home. Don't die in your nightmare,
or you won't be able to wake up.